About vOffice  |  www.BusinessCentre.hk
Get started for just HK$68/month.  vOffice is an expert of virtual office solutions and also a leading business centre in the Central financial district of Hong Kong.  We offer you the cheapest package for a prestigious business address in Central without sacrificing service quality.  vOffice operates an elegantly designed business centre in the heart of the financial district with sea view meeting rooms overlooking the stunning Victoria Habour.
Virtual Office Solutions
Our services include provision of dedicated telephone numbers with call answering service, international call forwarding, local and international mail forwarding, mail scanning, shared fax number, dedicated fax number, sea view meeting rooms facility, workstation and hot desk rental, etc.  Our success is built on the quality client services provided by our team of professionals.  You can completely reply on our specialists to handle your mails, faxes and calls.
30 Days Money Back Guarantee
Now signing up for our virtual office services is easier, simply by doing everything and pay online.  Upon successful registration, your prestigious virtual mailing address will be in the heart of the Central financial district in Hong Kong. With our 30 days money back guarantee, we will refund you the full payment for whatever reason you don't want to continue with our virtual office services.
Tips on Virtual Office
Before setting up a virtual office, vOffice offers you helpful tips on how to choose your virtual office plan that is right for your business. Whether you simply need a business address for your company or telephone answering service, we need to know some basic information about your company so that we can handle your calls and mails properly. With our experience and expertise in the virtual office industry, we can assure you that you'll be getting the best deal in the market.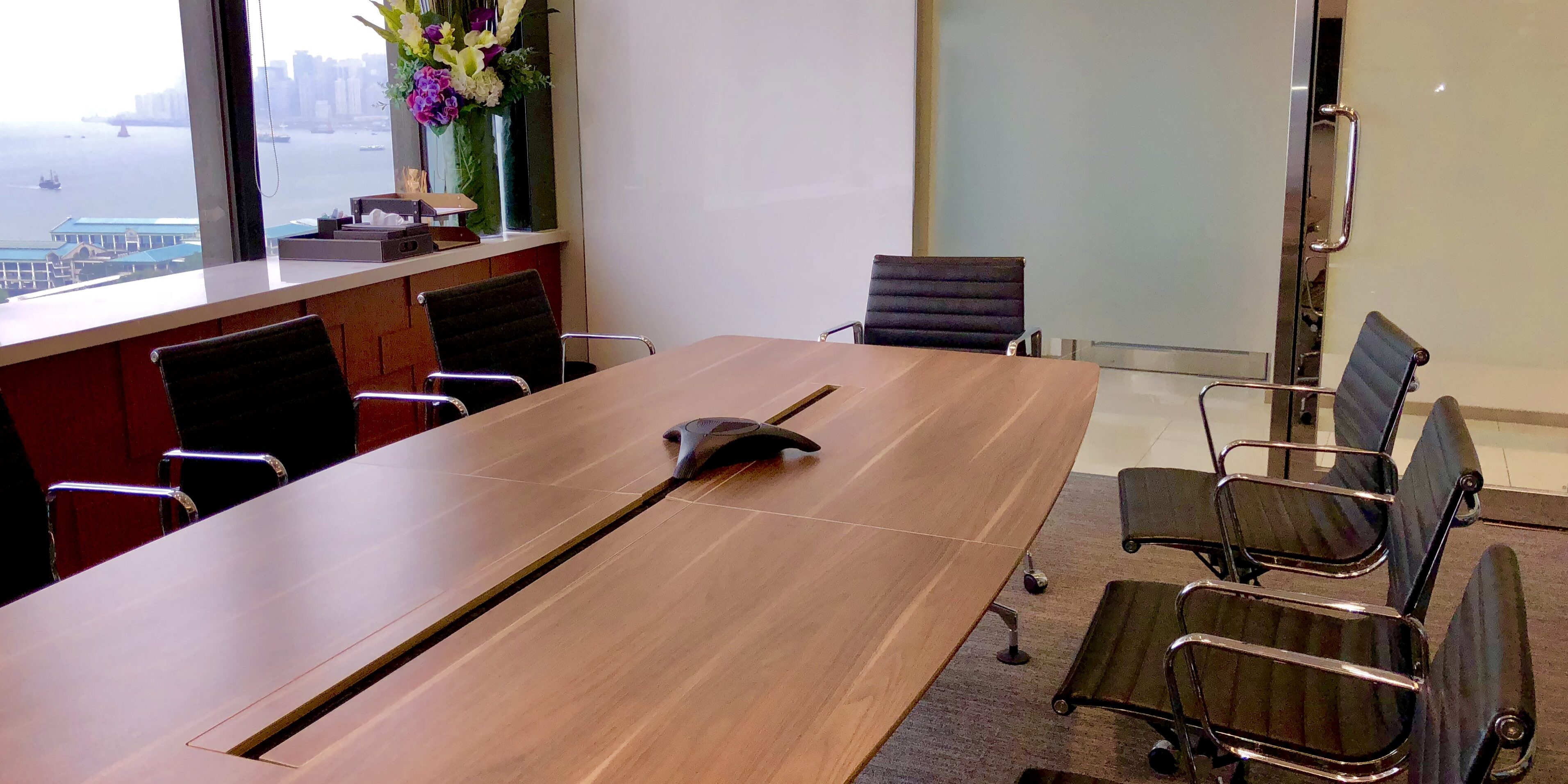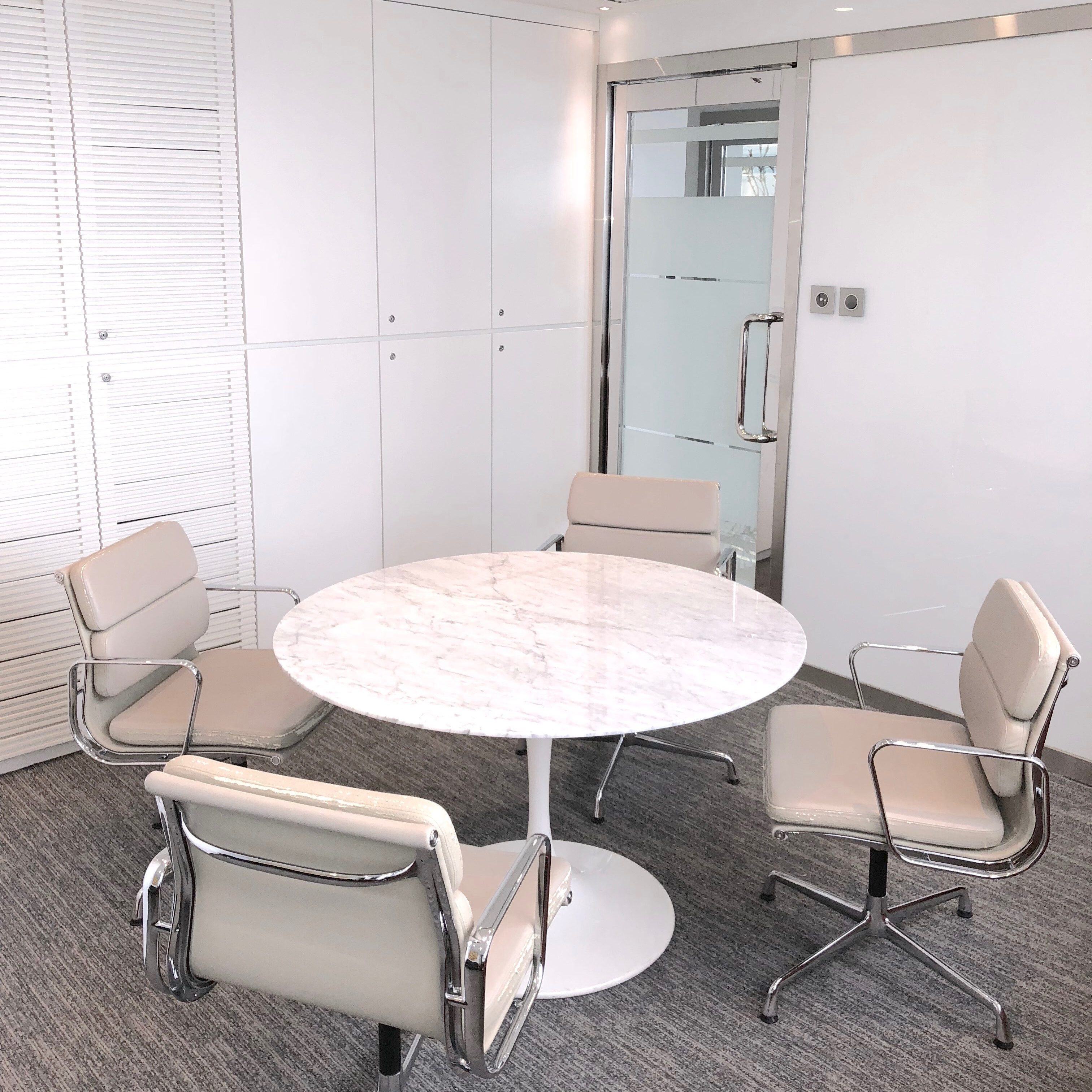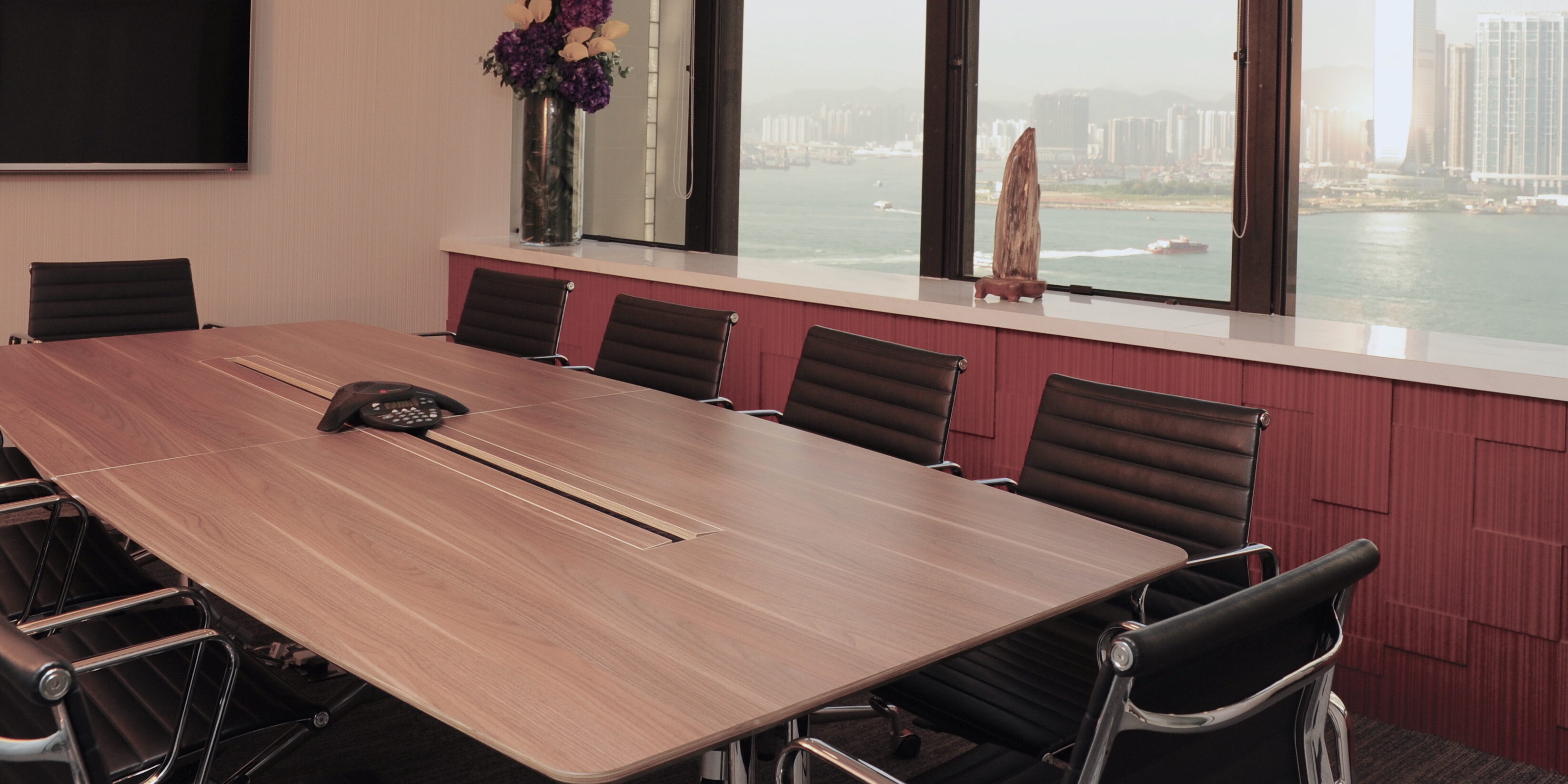 Whether you work from home or abroad, our Hong Kong business centre is your perfect virtual office solution.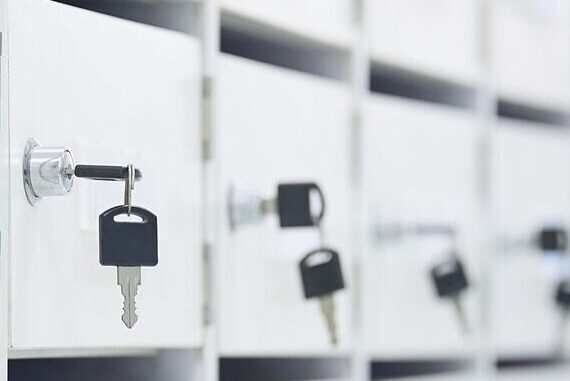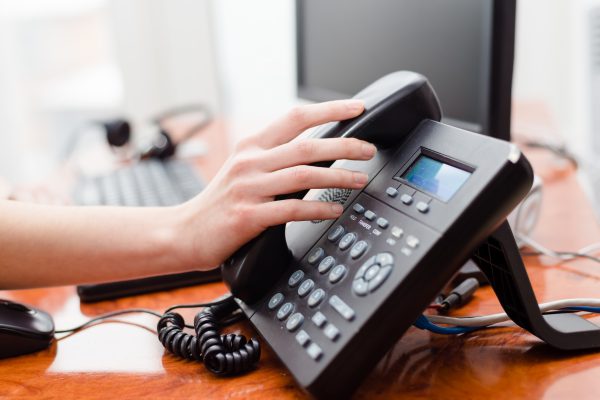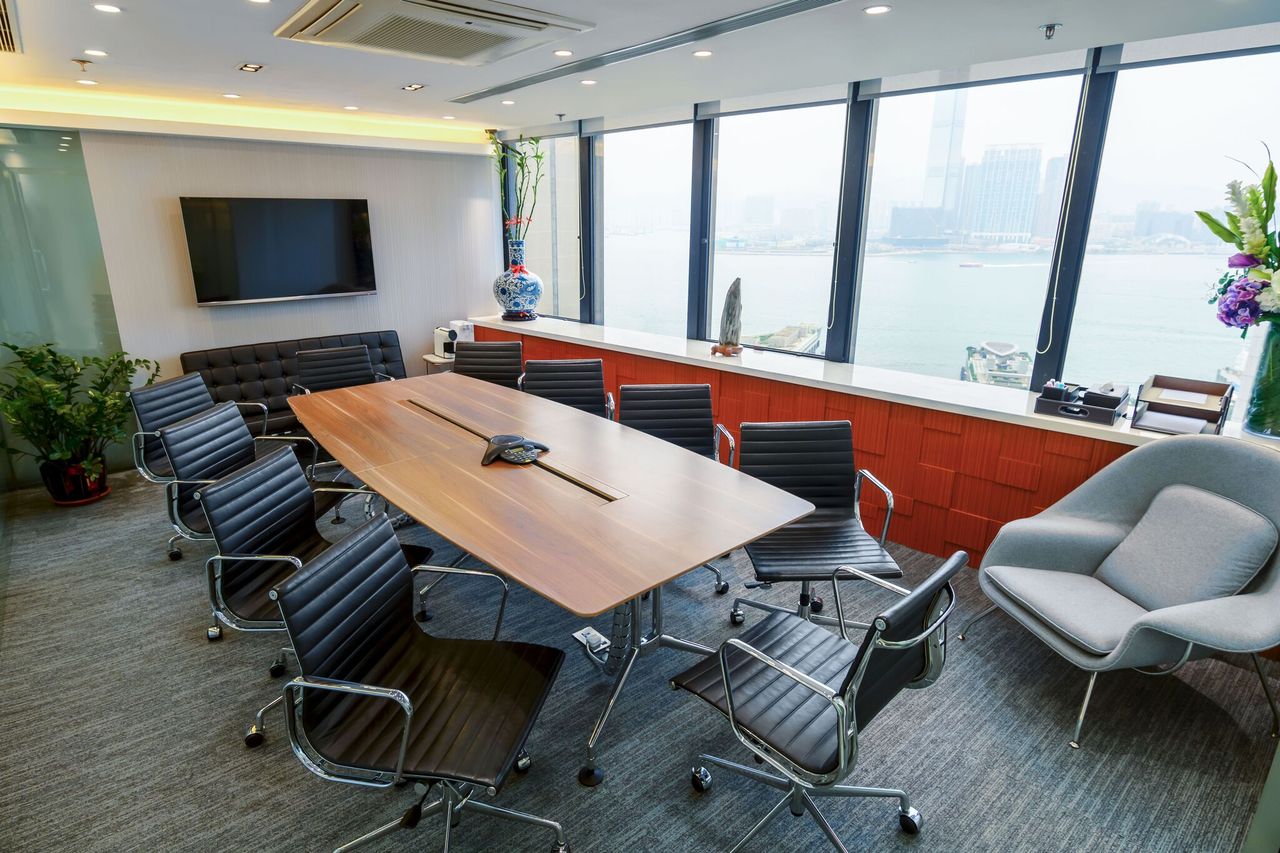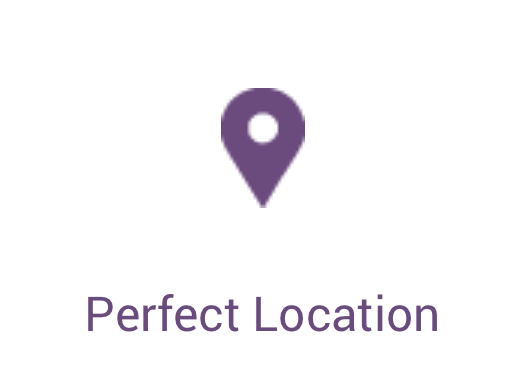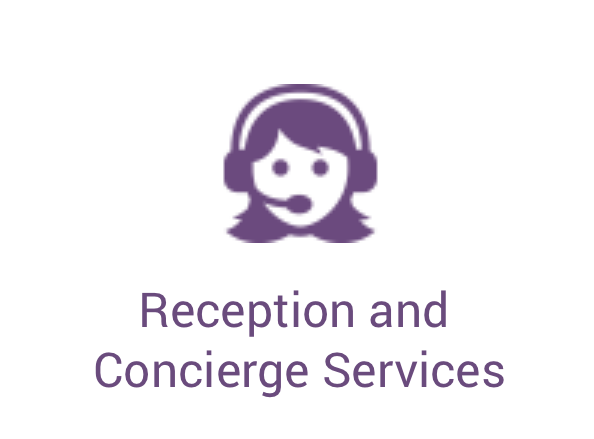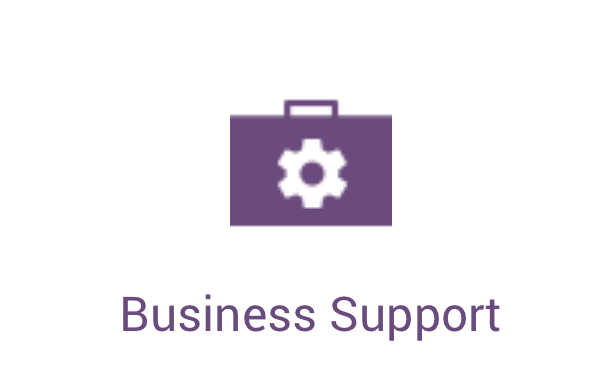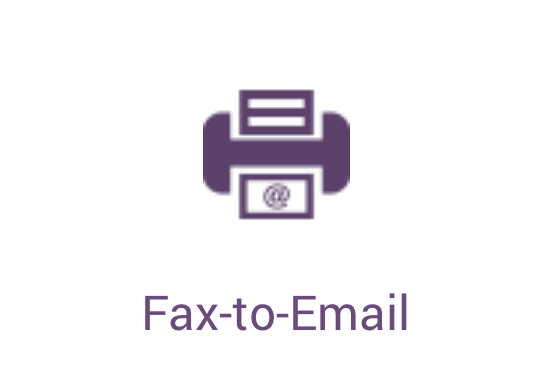 vOffice is an expert and also a market leader among the virtual office solution providers providing meeting spaces in Hong Kong.  Our services include provision of a prestigious virtual address for your business, meeting rooms, boardroom, mailbox rental, mail scanning, local and oversea mail forwarding, dedicate telephone line with call answering service, hot desk and workstation rental, etc.
Not living in Hong Kong?
Check out our mail forwarding solutions to get your mails from wherever you are.  vOffice offers a comprehensive range of mail forwarding solutions to send your mails or parcel to any destinations in the world.