Our harbour view meeting rooms in Central are your perfect meeting space
vOffice provides on-demand meeting spaces at a prime CBD location in Central.  Our sea view meeting rooms with the stunning view of Victoria harbour are beautifully designed and come with different sizes to suit any business occasion.  Telephone and internet are available with no extra charge.​​  Our fully equipped sea view meeting spaces are the perfect location to host business meeting with your clients.
Get together in a professional environment
Our mission at vOffice is to make your meeting better and change the way you meet.  Whether you're an existing client or a non-tenant, our range of meeting rooms will give you the comfort, convenience, facilities and privacy.
Book directly online
Rental starts at HK$168 per hour.  At vOffice, paying for a meeting space is as easy as online shopping.  Once you have made booking of our meeting room, we will provide you with an instant confirmation of the room availability as soon as possible.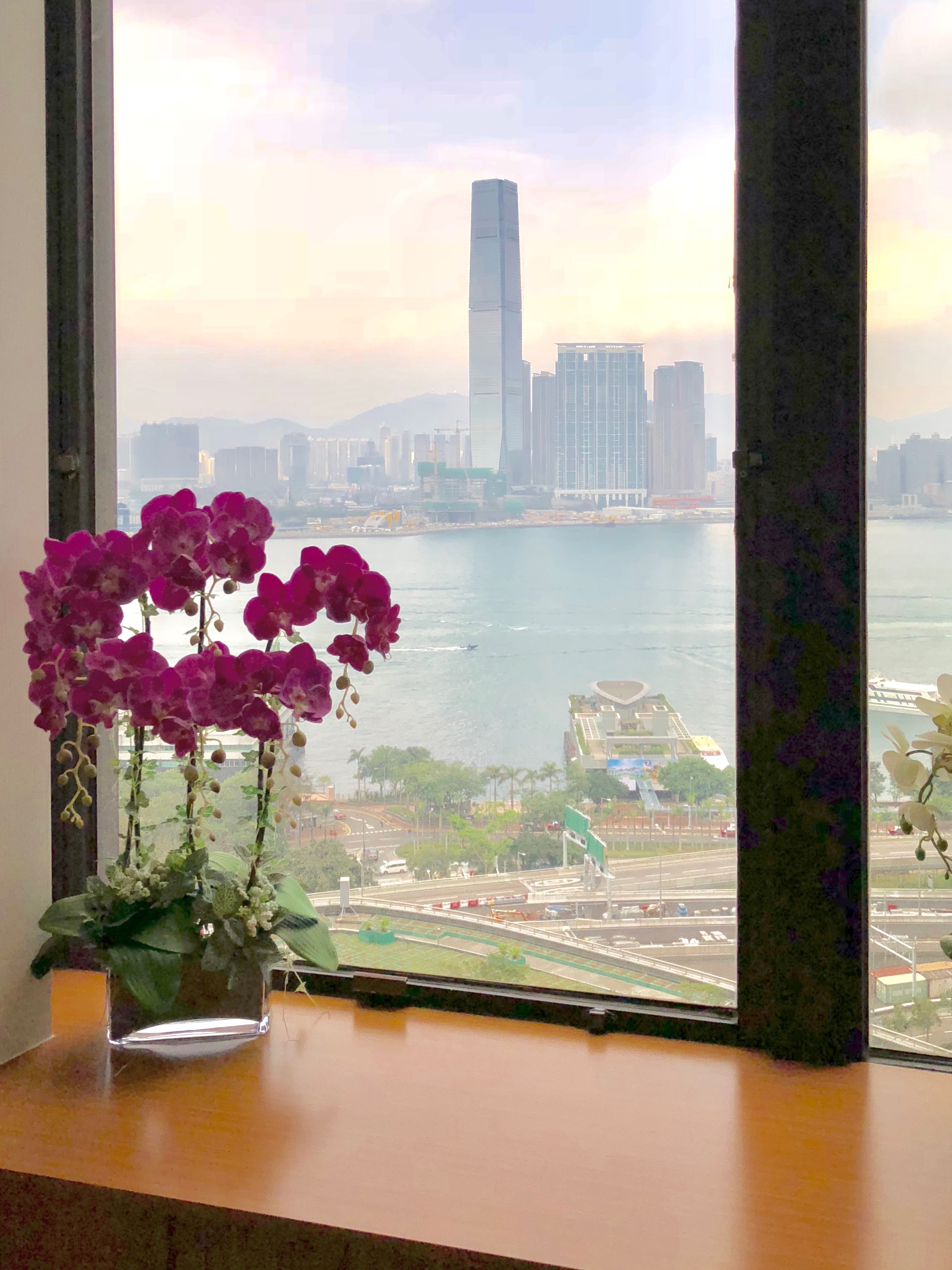 Boardroom Seating Configuration
Set a professional tone for your meeting in our modern harbour view boardroom which is designed to accommodate a small to medium gathering of people. Equipped with state-of-the-art technology to ensure seamless connectivity and hassle-free presentations.
For Meetings, Conference or Presentations
For Pitches, Training or Interviewing
Flexible Use (from an hour to a full day)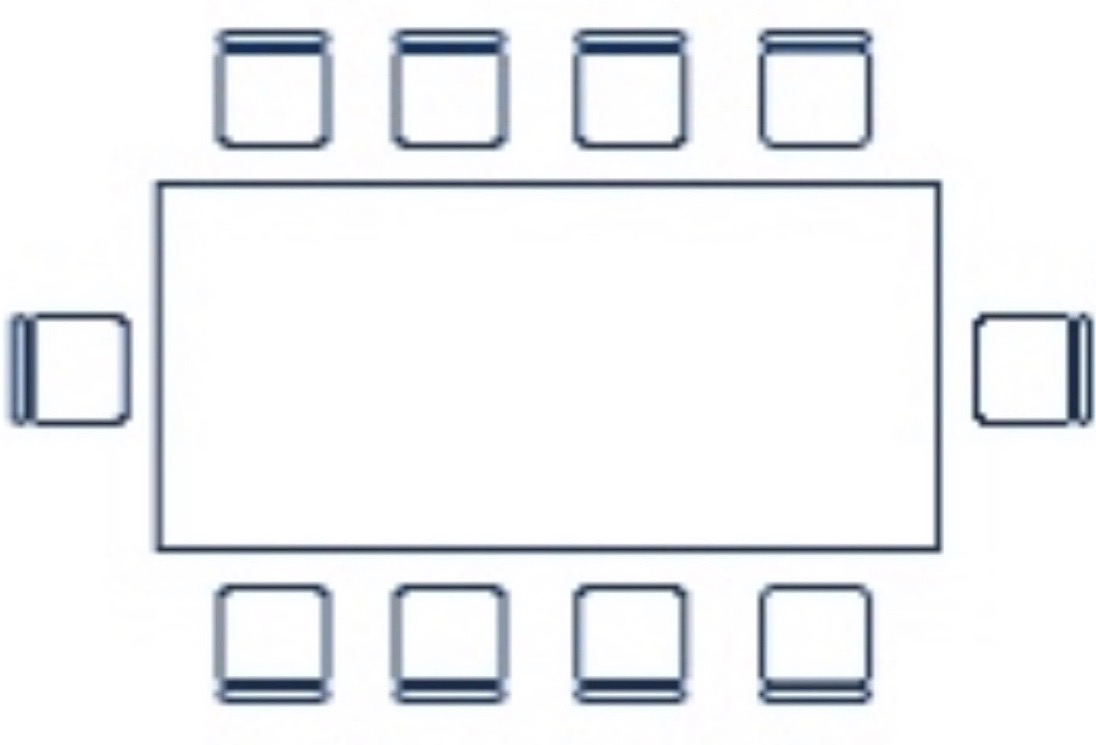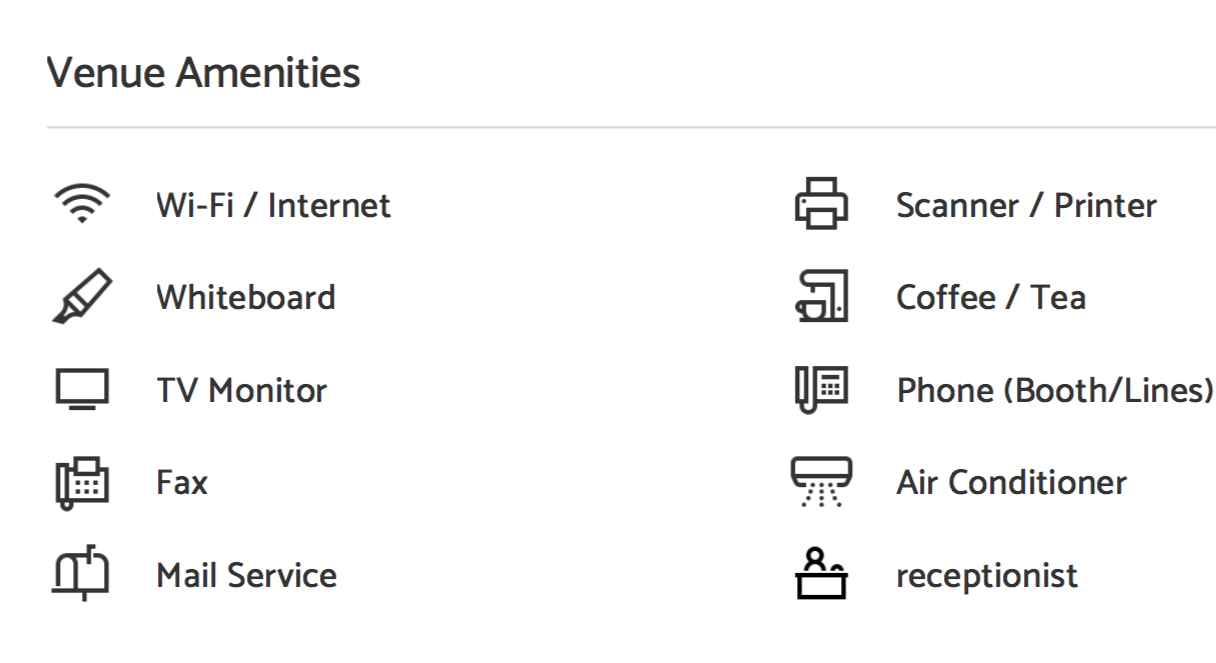 sea view meeting rooms 

& 

virtual work space
to support any business, anywhere